Welcome to SIMIRAN FOOD PRODUCTS
Top quality products, fresh, and taste are delivered to our customers more than 400 restaurants everyday
We use refrigerated trucks to ensure the temperature will keep your products fresh.
We're ready to service you Fresh/Freeze Salmon, Premium Tuna, Madai, Saba Mackerel, Tako from Africa/Japan, Frozen Shrimps, Taraba King Crab, Beef, Premium Crab Stick, Seaweed Nori and Wakame and more than 300 products.
If you're running Japanese restaurant or food business and looking for good quality of raw materials then
please contact us. We will make your purchasing process become simply and convenience but high standard of service.
Call: 02-193-5707, 02-193-5750
(Monday-Saturday)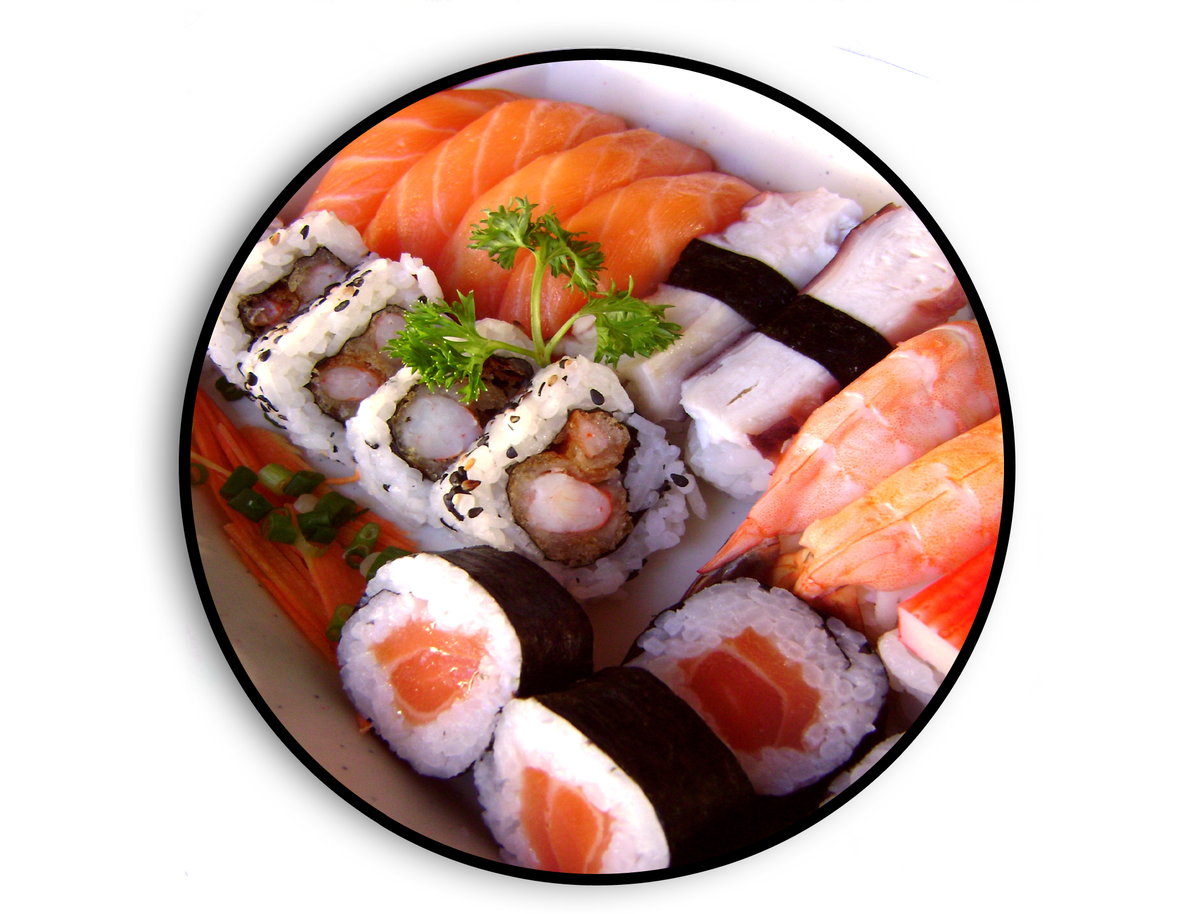 Premium Quality
Fresh and Frozen high quality products more than 300 items are ready for your inquiry. Because quality and service are our passion.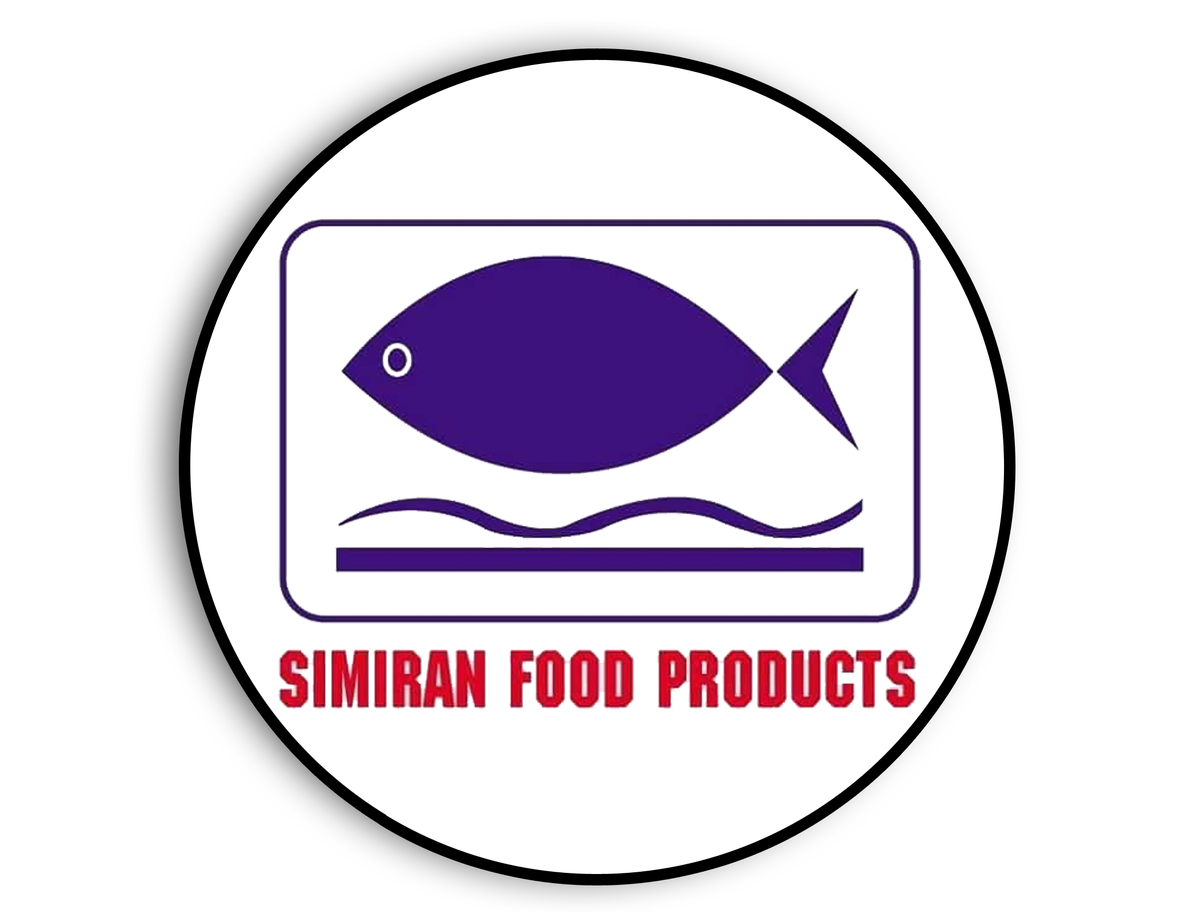 Customer Service
We deliver quality products more than 400 restaurants and store all over Bangkok and provinces. To ensure our customers with receive fresh products everyday.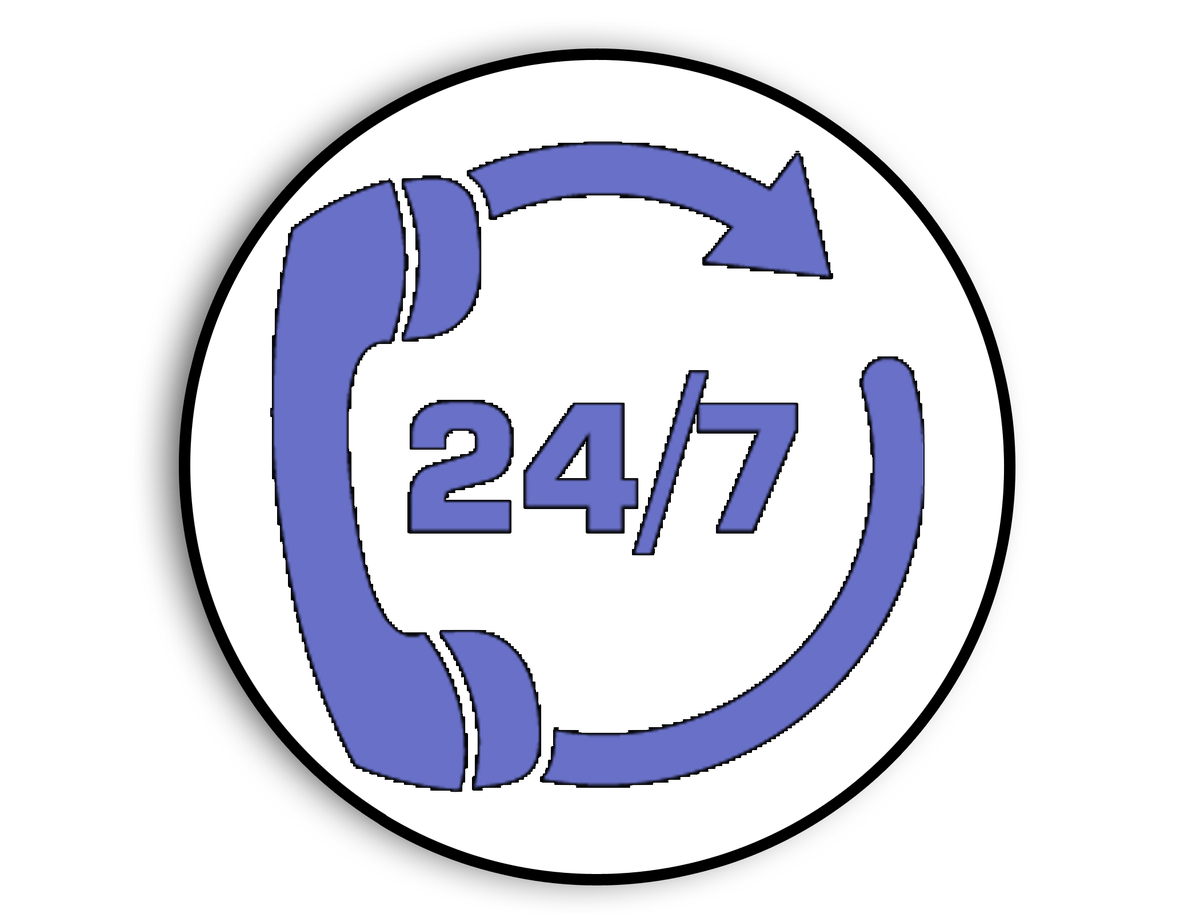 24/7 Salesman
Our salesman are ready to service you 24 hours 7 days a week.
With over 20 years of experience in food business, we carefully verifies every processes to ensure that our goods are delivered to the customers by our professionals who are committed to development.